Posted by Janet Richards Chasse on Jul 24th 2019
I am surrounded by wood. I'm living in a house built in 1855 in the middle of the woods, yes, that photo is the floor joists for my dining room. Logs and rough sawn boards.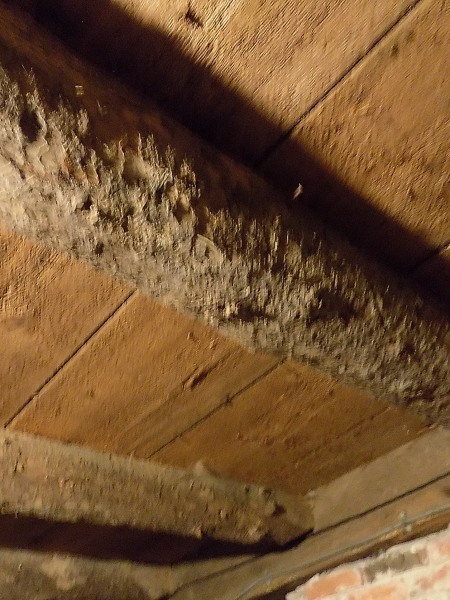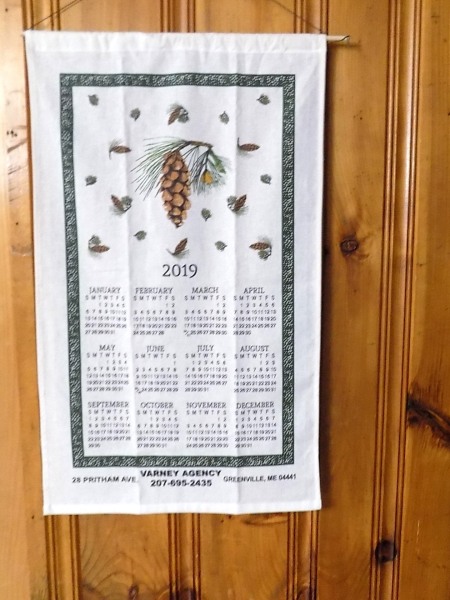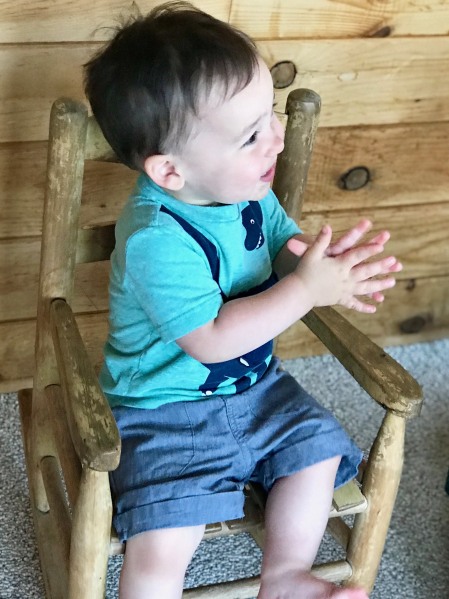 My kitchen is "knotty pine" put up probably in the 50s, and there are a couple of bedrooms with paneling manufactured here in Greenville. There are hardwood floors, painted softwood floors, and "tiger maple doors". We burn wood, 8 or 9 cord of it each winter. The list goes on. That's my grandson in a pine rocking chair I had as a child.
But Ed hoovler, who creates bowls from local hardwood, loves wood like no one I've ever known. He thoughtfully chooses each block to go through an almost year long process to become one of his bowls. He lovingly turns the wood and I don't know exactly what else he does, but he ends up with gorgeous, unique bowls that can be used as a work of art, or/and a soup or salad bowl.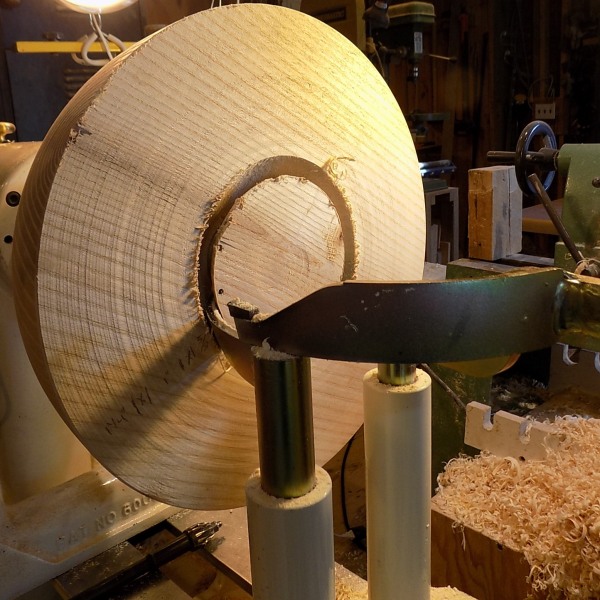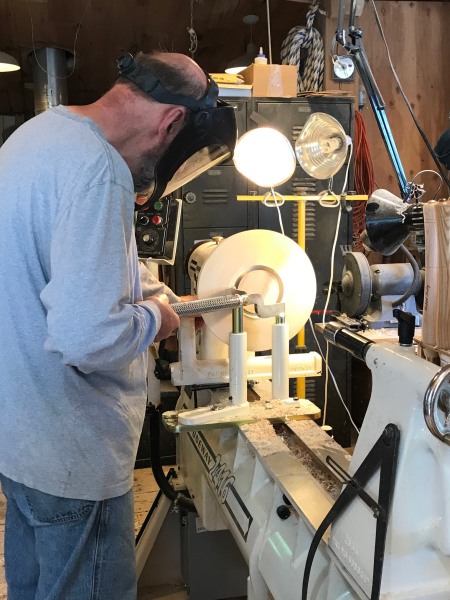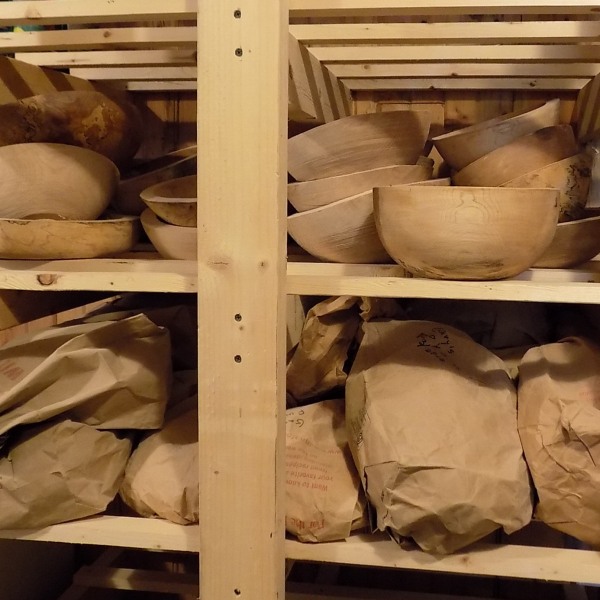 If you ever want to treat yourself to something special, this could be
it. They also make beautiful gifts. Mother Nature and Ed Hoovler have crafted some art that can outlive us all.